Seeking Professional, Reliable, & Responsible Team Members
Green Clean Cleaning Technicians are responsible for:
Delivering excellent customer experiences and service
Using truckmount and portable carpet-cleaning systems
Cleaning tile and grout
Completing tasks associated with restoration and reconstruction projects
Being cross-trained to assist in other areas, as necessary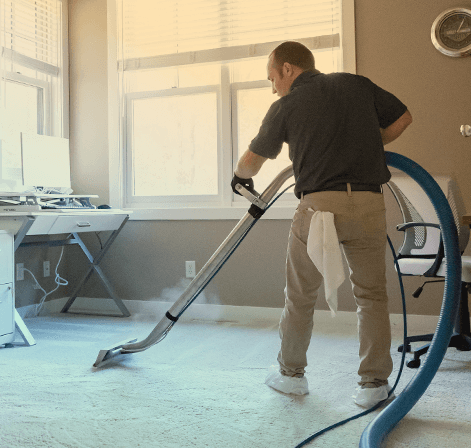 Ideal candidates have:
High school diploma or equivalent
Valid driver's license and clean driving record
Ability to lift 50 pounds
Attention to detail and organization skills
Ability to work independently
Desire to go above and beyond for our customers
Strong work ethic
Positive attitude
Some carpet-cleaning experience
Some customer-service experience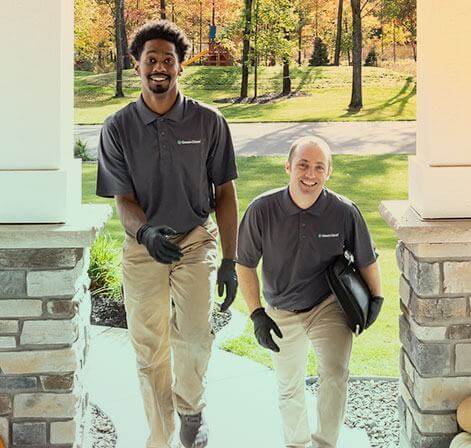 This is a full-time position with hours Monday through Friday, with the potential for after-hours on-call work periodically.
Pay is $1-$30 an hour.
Prove you're the detail-oriented kind of individual we're looking for by putting the words "truck mount" at the top of your resume, in your cover letter, or in the email subject line when you send it.
Email your resume