Step 1: Assessment
As a first step, Green Clean works with you to assess the damage and recommend the right solutions. Depending on the damage and associated repairs, we first prepare your space for a successful restoration with services like:
Moisture detection
Water removal
Structural drying and dehumidification
Pack up and board up
Referrals to mold testing, plumbers, and more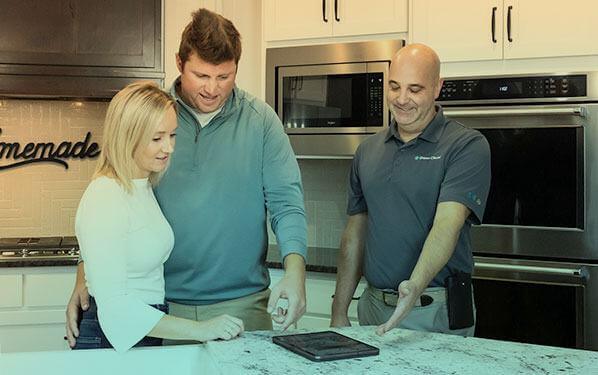 Step 2: Completing the Work
Next, Green Clean takes care of repairing damage to your home or business that is caused by water, fire, smoke, or mold. Although each type of damage requires special attention, projects often include:
Containment of the damaged area
Demolition
Mold removal
Repair or replacement
Installation and finishing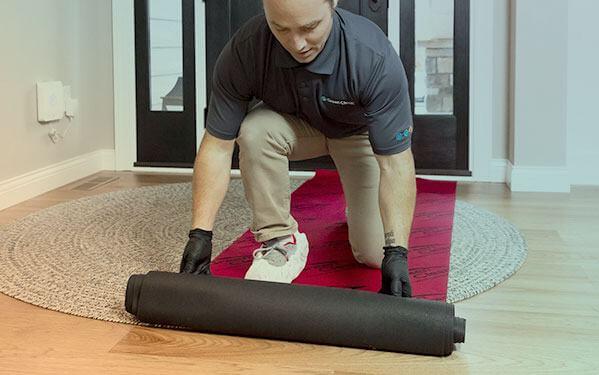 Step 3: Returning to Normal
Getting things back to normal is a top priority for Green Clean, and that means leaving your spaces looking even better than before damage occurred. The final phase of restoration work prepares your space for life or work, including:
Debris removal
Smoke residue cleanup
Air filtration
Cleaning carpets, upholstery, and other contents in the affected area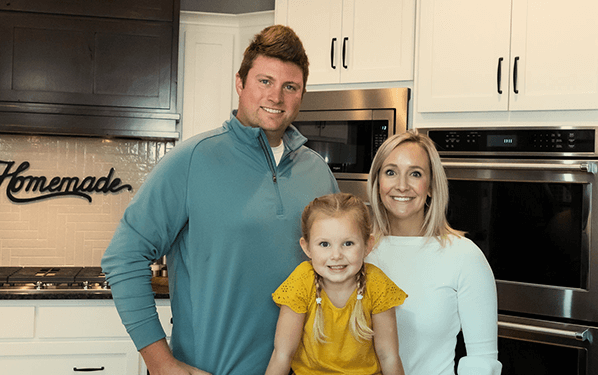 Why Choose Green Clean
Green Clean is a certified, locally owned cleaning and restoration service for the Twin Cities metro area. With a passion for healthy environments, our tested, safe, and eco-friendly products and processes can help you get back to normal after water, fire, smoke, or mold damage.

Contact Us
Request a Restoration Pre-Inspection*
Your pre-inspection starts with a visit to your space so that we can build an understanding of the damage area, the desired repairs, and discuss your concerns.
Get Help
* Depending on your circumstances and needs, there may be a fee associated with a pre-inspection. When we respond to your request, we can clarify any expected fees for pre-inspection.