Referral Rewards Program
When your experience with Green Clean is positive enough that you recommend our residential or commercial service to others, we'd like to give you a reward to show our thanks.
How Referral Rewards Work
When someone contacts Green Clean to inquire about services, we ask how they heard about us. For those who find us through friends or family, we ask for the name of the person that referred them. If that referring individual is you, you can get up to $599.00 per year in reward certificates, which can be redeemed for cash or Green Clean services.
Know someone who needs help?
Share your referral with Green Clean and we'll connect with them.
Contact Us
The Fine Print
Reward amount is based on a percentage of the services Green Clean completes for your friend or family member, with a maximum reward of  $599.00 per year (unless we have a W-9 form on file for you). Reconstruction work completed as part of a restoration project is not eligible for referral rewards.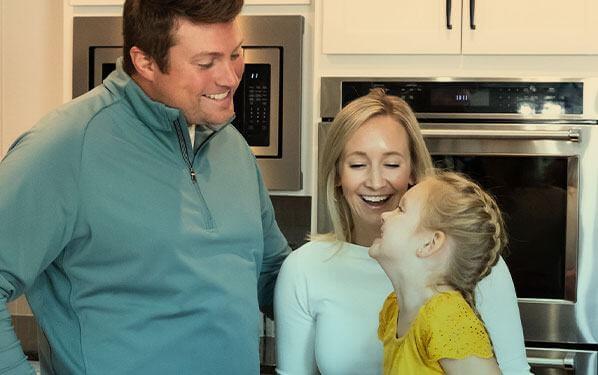 Share Helpful Information
Green Clean provides its expertise in hundreds of articles with tips, how-to information and more in the resource library. In addition to making a referral, consider sharing an article with someone considering cleaning or restoration services.
Explore Resources