The Cleaning Guarantee
When you choose Green Clean for your carpet, rug, upholstery, or hard-surface cleaning service, we guarantee the following:
We show up on time
Your health and safety, as well as that for our team members is a priority
Quotes are free from hidden fees and any obligation
Soft surfaces like carpet, rugs, and upholstery will be dry in 24 hours or less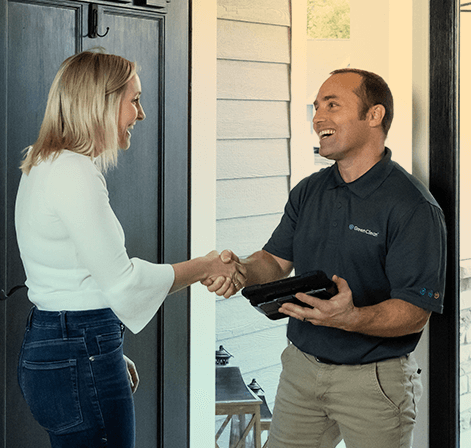 The Benefits of Professional Cleaning Services
Flooring and furniture can have a real impact on those you welcome inside your home or business. The cleanliness of the carpet, rugs, upholstery, tile and grout, and natural stone in your space not only makes a visual impression, but it also affects the health of those in your environment. Using products and processes that are eco-friendly and safe for people and pets, Green Clean can help you:
Improve the overall appearance of your space
Help extend the life of your flooring and furniture
Remove spots, stains, and soiled areas
Remove lingering odors
Reduce allergens and improve air quality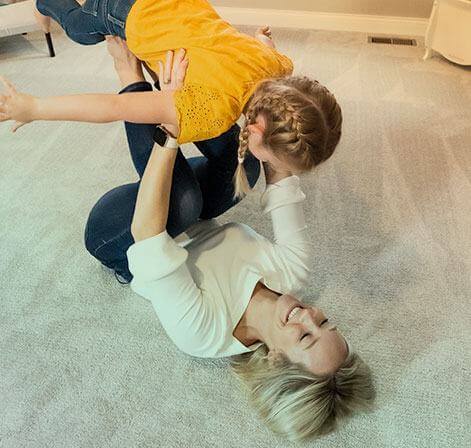 Why Choose Green Clean
Green Clean is a certified, locally owned restoration and green-cleaning service for the Twin Cities metro area. With a passion for healthy environments, our tested, safe, and eco-friendly products and processes can help you keep your spaces looking great.

Contact Us
Get an estimate today
Your free commercial or residential cleaning estimate starts with us building an understanding of what you'd like cleaned and when, as well as your concerns.
Get Started Now