Minneapolis-Area Carpet Cleaning
Carpets Look Great, Are Free From Allergens
While regular vacuuming helps to clean dirt, stains, and odors—it's not enough alone. Most carpet manufacturers and the Carpet and Rug Institute recommend professional carpet cleaning every 12-18 months for proper maintenance, and to maintain the warranty. Annual, professional carpet cleaning can help extend the life of your carpet and help the people and pets in your space feel great. Green Clean uses eco-friendly cleaning products that will not harm the environment or leave harmful residues in your home. When you want your home or business in the Minneapolis, MN area to look its best, let Green Clean's equipment and expertise get the job done and done right.
Count On Us for Stubborn Stains & Odors
Green Clean specializes in many challenges that require professional carpet-cleaning service, including:
Soda, coffee, and food spills
Embedded chewing gum
Paint splatter
Rust
Dirt and grime
Areas with high foot traffic
The Benefits of a Professional Clean
Life happens, and sometimes DIY cleaning can't keep up with the buildup of potentially harmful materials that can form. With a carpet-cleaning service from Green Clean, you're getting the right products and know-how to clean your surfaces safely and effectively.
With a conversation, we help you determine what to expect, and the right cleaning solution for your carpet. Both options have a drying time of 12-24 hours:
Truck-Mounted Steam Extraction. Common maintenance option that leaves no residue behind Includes: pretreatment, power raking, and steam extraction. Green Clean has portable extraction equipment that makes it possible for us to provide service in high-rise buildings such as condos and apartments.
Dual-Process Cleaning. Full, restorative solution that leaves no residue behind. Includes: pretreatment, rotary foam shampooing (soft scrub), and truck-mounted steam extraction.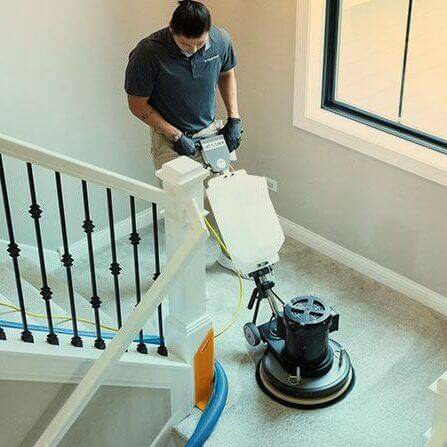 Help Your Minneapolis-Area Space Stay Beautiful
Count on Green Clean to keep your carpet looking great when you sign up for three years of annual or bi-annual carpet cleaning.
Price lock for up to three years
12-month pay plan with first month free
Save up to 30% on additional services at the time of cleaning
Save 50% on the minimum-service fee once a year for emergency spot cleaning
Subscription Details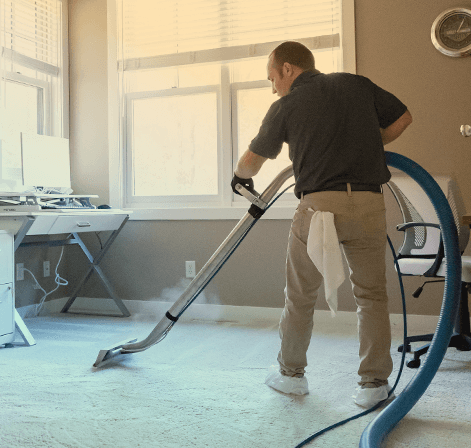 Free Carpet Cleaner for Life
We'd like to give you a free lifetime supply of eco-friendly spot cleaner. It's perfect to have on hand for unexpected spills between carpet cleanings. Contact us for details.
Contact Us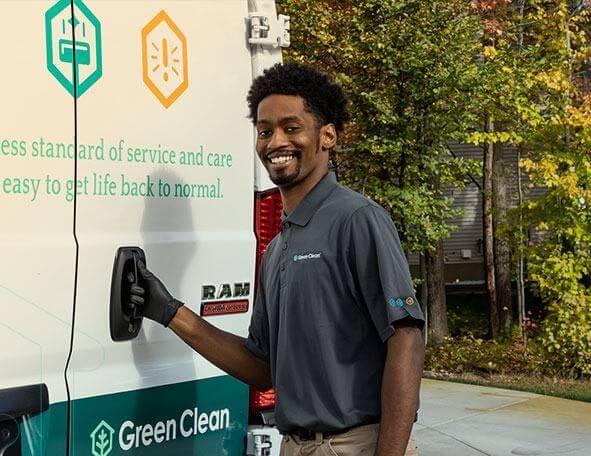 Get an estimate today
Your free commercial or residential carpet cleaning estimate starts with us building an understanding of what you'd like cleaned and when, as well as your concerns.
Start a Quote