Duct Cleaning
The Right Referral for Your Job
A lot of nasty things can collect in your air ducts and have a direct impact on the quality of your indoor air. When this happens, carpet cleaning, upholstery cleaning, or other surface cleaning won't be as effective, as your air ducts continue to circulate particles and allergens. It often makes sense to consider duct cleaning in tandem with a Green Clean service to effectively address:
Pet dander
Dust
Chemical particles
Mold spores
Residue from smoking
Insect droppings
Leftover building materials
Green Clean Partners with Quality HVAC Professionals in Minneapolis
Our expertise is in cleaning and restoration services—and we stick to these things that we do best. That's why we've done the work to vet and build relationships with air-duct cleaning professionals in the Minneapolis area. We can coordinate schedules with your air-duct cleaning partners so that if you're having a service with Green Clean, it can be done in tandem with duct cleaning.
Cleaning isn't needed for all air ducts—and when it is, once every five years is usually enough. Trust that we'll recommend connecting you with duct-cleaning services only if we believe you need them. Services might include:
Filter maintenance
Dryer vent cleaning
Duct cleaning
HVAC sanitizing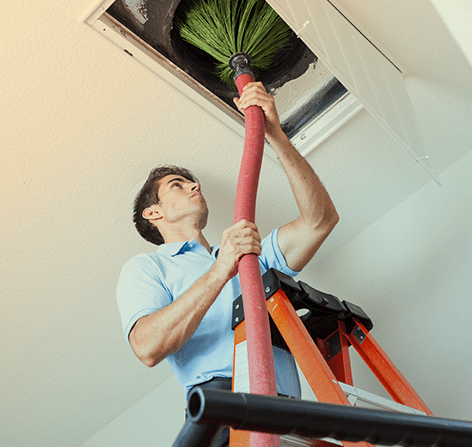 The Benefits of Professional Duct Cleaning
Professional air-duct cleaning requires a good deal of set up to complete the job effectively. An existing problem can be made worse by simply loosening particles and debris—making asthma and allergy symptoms even worse. Calling in the professionals for duct cleaning can:
Improve air quality
Limit the inhalation of airborne pollutants
Help your space stay clean and smell good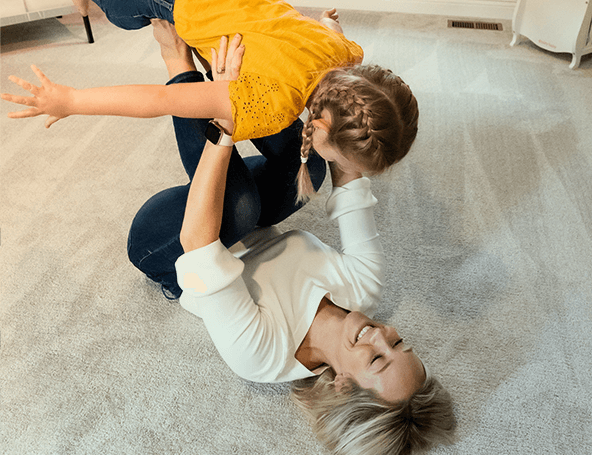 Get a Referral Today
Your free duct cleaning referral to a trusted Minneapolis-area professional starts with us building an understanding of your needs as well as your concerns.
Contact Us