Area Rug Cleaning for Minnesota Homes
Knowledge & Care for Your Investment
Specialty and area rugs are an investment and beautiful addition to your space. Lots of specialty rugs have the potential to last a long time—but that longevity depends on careful maintenance. Regularly vacuuming specialty, handmade and hand-tufted rugs is a good start, although professional cleaning can be the difference in making your rugs stay in great condition for years.
Expert Rug Cleaning in Minneapolis
Green Clean's IICRC (Institute of Inspection, Cleaning and Restoration Certification) certified professionals use eco-friendly processes, whenever possible, and specialize in specialty rug cleaning for natural and synthetic area rugs made from fibers including:
Wool
Silk
Cotton
Nylon
Polyester
Polypropylene/Olefin
The Benefits of Professional Rug Cleaning
Although Green Clean can clean specialty rugs onsite at your home or business in the Minneapolis metro area, many people prefer to have area rugs removed from their home for deep cleaning. No matter where we complete your specialty rug cleaning, our trained technicians use a great deal of care to use the right technique and products that your rug requires.
With a conversation, we help you determine what to expect, and the right cleaning solution for your specialty rugs:
Hand Cleaning. For handmade, valuable specialty rugs that require an extra level of care. Often recommended for wool, silk, and antique rugs. Drying time: two to four hours.
Truck-Mounted Steam Extraction. Maintenance option that leaves no residue behind. Includes: pretreatment, power raking, and steam extraction. Drying time: four to eight hours.
Dual-Process Cleaning. Full, restorative solution that leaves no residue behind. Includes: pretreatment, rotary foam shampooing (soft scrub), and truck-mounted steam extraction. Drying time: 12-24 hours.
Wash Plant Cleaning. For heavily soiled rugs, or those with strong pet odor, an additional step of submerging your rug in a wash plant might be recommended. This step requires you to bring your rug to Green Clean, or we can arrange for it to be picked up and delivered.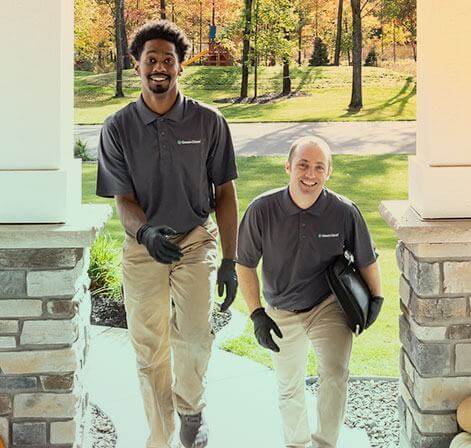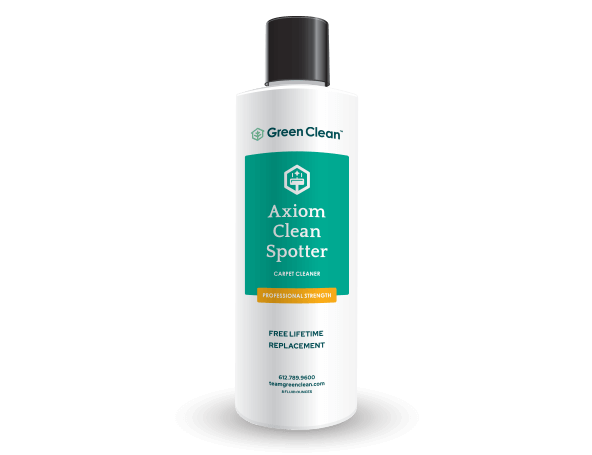 Free Spot Cleaner for Life
We'd like to give you a free lifetime supply of eco-friendly spot cleaner that's safe for most textiles–including wool. It's perfect to have on hand for unexpected spills between rug cleanings. Reach out for details.
Contact Us
Help Your Space Stay Beautiful
Count on Green Clean to keep your area rugs looking great when you sign up for three years of annual or bi-annual rug cleaning.
Price lock for up to three years
12-month pay play with first month free
Save up to 30% on additional services at the time of cleaning
Save 50% on the minimum-service fee once a year for emergency spot cleaning
Subscription Details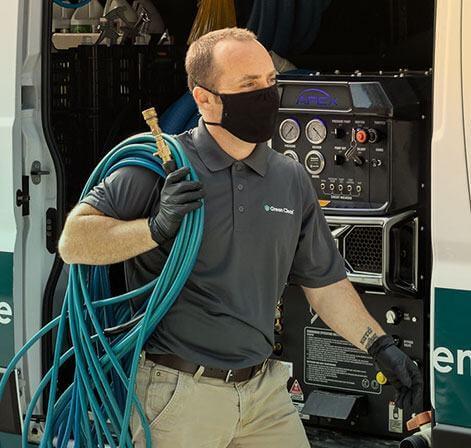 Get an Estimate Today
Your free specialty rug cleaning estimate starts with us building an understanding of what you'd like cleaned and when, as well as your concerns.
Start a Quote