Stay Clean Subscription Program
Green Clean's Stay Clean Subscription Program is easy to join and valuable to help your space look beautiful for years. Contact us to sign up for a three-year cleaning subscription that includes:
Service price(s) that won't change for the duration of the subscription
Smaller monthly payments amount over 6 or 12 months
Savings of up to 30% on any additional services you might need at the time of subscription cleaning
Savings of 50% on the minimum-service fee for emergency spot cleaning once a year
Why Ongoing Professional Cleaning is Recommended
Although regular cleaning on your own is a great start for carpet, upholstery, rugs, natural stone countertops, and tile and grout, professional cleaning is recommended for most surfaces in your home or business.
Professional carpet cleaning every 12-18 months helps maintain proper maintenance and maintain the warranty.
Professional upholstery cleaning every year or every two years can help keep furniture from showing wear or becoming deeply soiled.
Professional rug cleaning every year helps to ensure your rug lasts longer, and removes allergens that can impact your health.
Professional cleaning and sealing for natural stone countertops every year keeps them looking great–free of water stains or fading.
Professional cleaning and sealing of tile and grout on an annual basis takes care of residue build up, prevents fading, and eliminates water stains.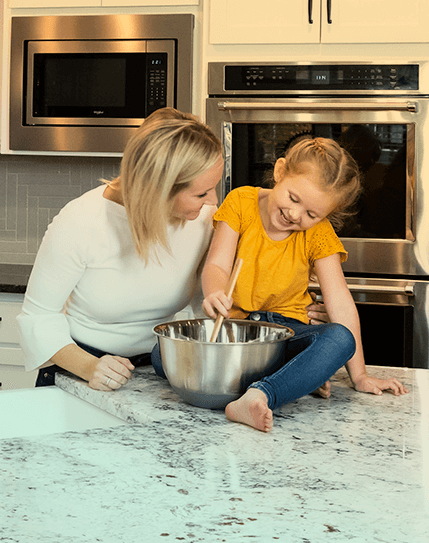 A Clean Appearance is Just One Perk
Regular professional cleaning with a Stay Clean subscription with Green Clean helps to:
Help your space look the best it can
Extend the life of your home or business investments
Get rid of spots, stains, and soiled areas
Keep things smelling great
Reduce allergens and improve air quality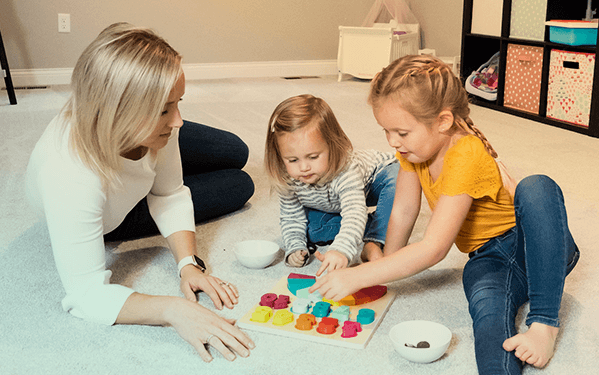 Get Started with Stay Clean
Contact us today to discuss ongoing professional cleaning services for your specific needs.
Subscribe