Expert Help When Damage Strikes
24/7 Emergency Service in the Minneapolis area
Emergencies don't care about typical business hours. That's why Green Clean offers always-on disaster response cleaning and restoration services. Returning to a safe and clean space as quickly as possible is your top priority—that's why we are just a call or text away, at any time.
When to Contact Green Clean
As soon as you discover damage—even if the situation isn't yet resolved, contact Green Clean to start working toward help. Disaster response services often include events that cause water damage and/or mold, such as leaking appliances, plumbing issues, and flooded basements, as well as recovery efforts following fire or smoke damage.
What's Included
First, we collect information about the damage before sending an inspector to you—often within two hours. During inspection, we provide help to stop the damage, discuss solutions, and coordinate with recommended service providers that can thoroughly address the cause of damage (such as plumbing or basement waterproofing).
Call or Text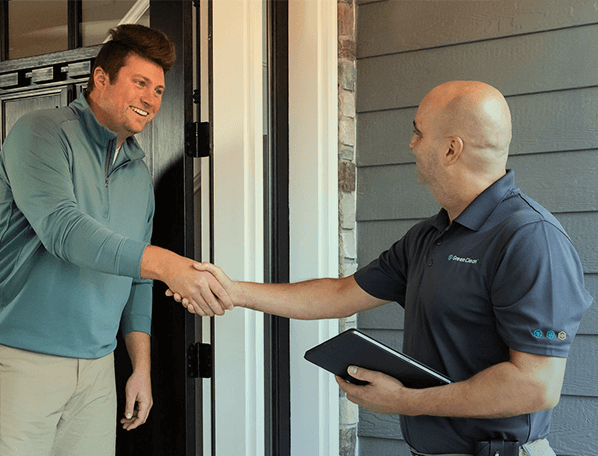 We have nothing but good things to say about the Green Clean team and their response to our basement sewage backup! They were out within two hours of our call to get us an estimate and started restoration work the next morning. Everyone we worked with was professional and the team when the extra mile to keep us informed and ensure the work was completed to our satisfaction. – Pete Strutzenberg, disaster response customer

Disaster Response Customer
Why Choose Green Clean
Green Clean is a certified, locally owned cleaning and restoration service for the Twin Cities metro area. With a passion for healthy environments, our tested, safe, and eco-friendly products and processes can help you when disaster strikes with 24-hour emergency help.

Call 612-789-9600 now for disaster response