Fire and Water Damage Restoration in Edina, Minnesota
Environmentally Safe Fire or Water Damage Restoration and Mold Remediation in Edina, Minnesota
Green Clean offers fire, smoke and water damage restoration for homes and businesses in Edina, Minnesota. With more than 25 years in business throughout the Twin Cities, our friendly team members have the experiences and processes needed to restore your environment quickly and safely. We also provide mold remediation services.
In addition to the eco-friendly products and processes our certified team members use whenever possible for fire and water damage restoration services, we have an A+ rating with the Better Business Bureau and are IICRC-certified.
Don't wait, put safety first and contact our experts immediately to start your restoration project.
Why Choose Green Clean for Your Restoration Service
Celebrating 25+ years in business
Whenever possible, we use environmentally friendly solutions
A+ rating with the Better Business Bureau
IICRC-Certified (Institute of Inspection, Cleaning & Restoration Certification)
24-hour emergency residential and commercial flood services
Expect a Peerless Standard of Service and Care that makes it easy to get life back to normal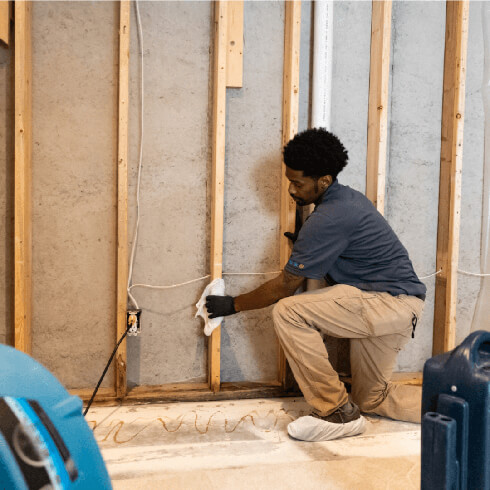 The Right Team, Right Away! Restoration Services in Edina
Our friendly team of experts offer the restoration services needed to get your home or business restored to working order. Whether you want to rebuild your kitchen following a fire or your first floor flooded during a bad storm, Green Clean works safely and quickly while always providing a peerless standard of service.
Start Your Fire or Water Damage Restoration Project in Edina
Green Clean offers safe and prompt fire and water damage restoration services and mold remediation for residences and businesses in Edina. Contact us immediately so that we can restore your environment as quickly and safely as possible.